On May 14, the new AXOR products were presented at the Romanian National Window Conference.
The event was attended by leaders of the largest windows companies in Romania, as well as investors, developers, architects and designers.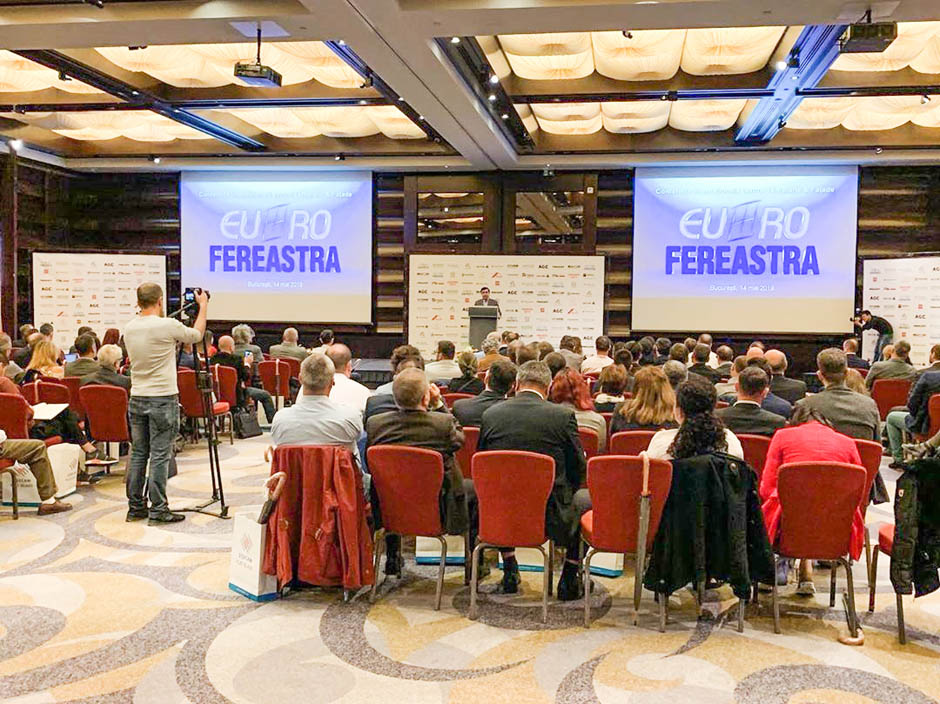 The AXOR products were presented by TM AXOR authorized representative in Romania Mihai Ghimbovschi. Mihai presented a video about the factory, spoke about automation, quality control and large-scale expansion of production that took place last year and this year emphasizing the importance we attach to the quality of our products.
He presented in detail all AXOR product lines, starting with Komfort Line K-3 and Smart Line S+ window hardware, Door Line DL door locks and completing this year's innovations - ELITE+ Hidden Hinge Hardware and New Design - Sliding Systems Intent.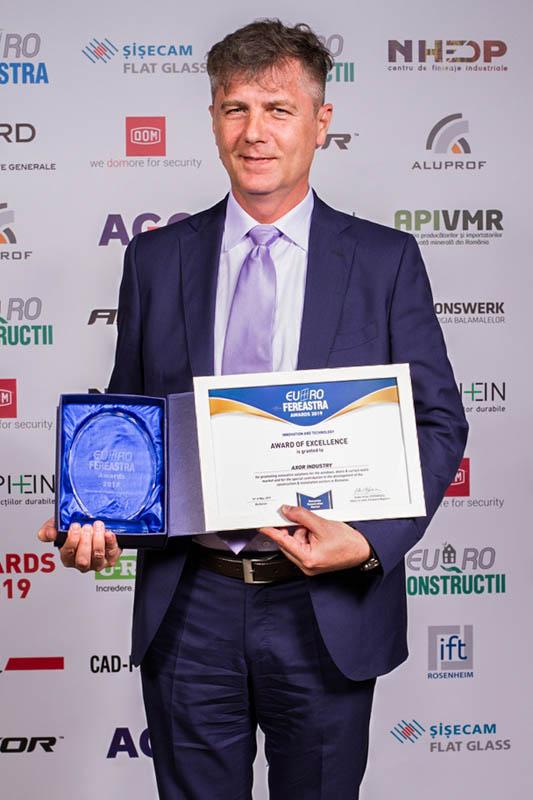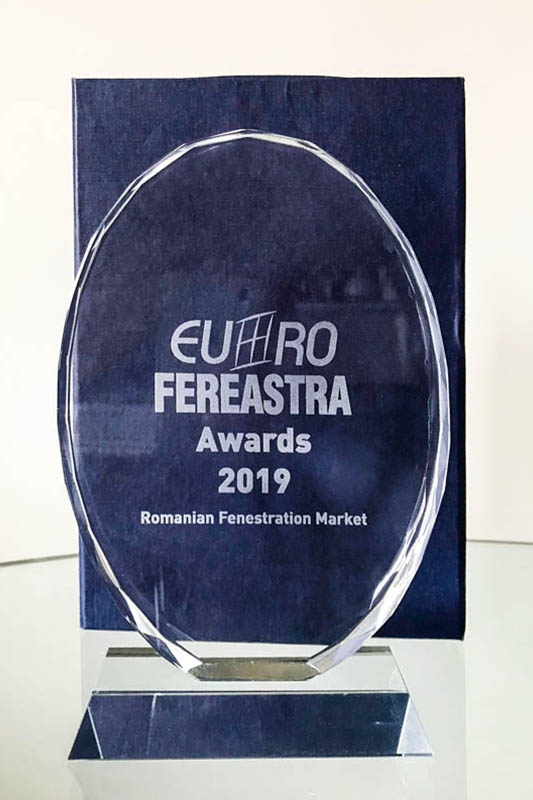 In conclusion, Mihai stressed that AXOR always improves its product range to meet most of the market requirements. The information presented was received with great interest by the public.
The participants asked questions, personally clarified one or other information about the AXOR plant and brand and expressed interest in a particular line of products.
Following the event, TM AXOR was awarded the EURO Window Awards 2019 for promoting innovative solutions and contributing to the development of construction and installation sectors in Romania.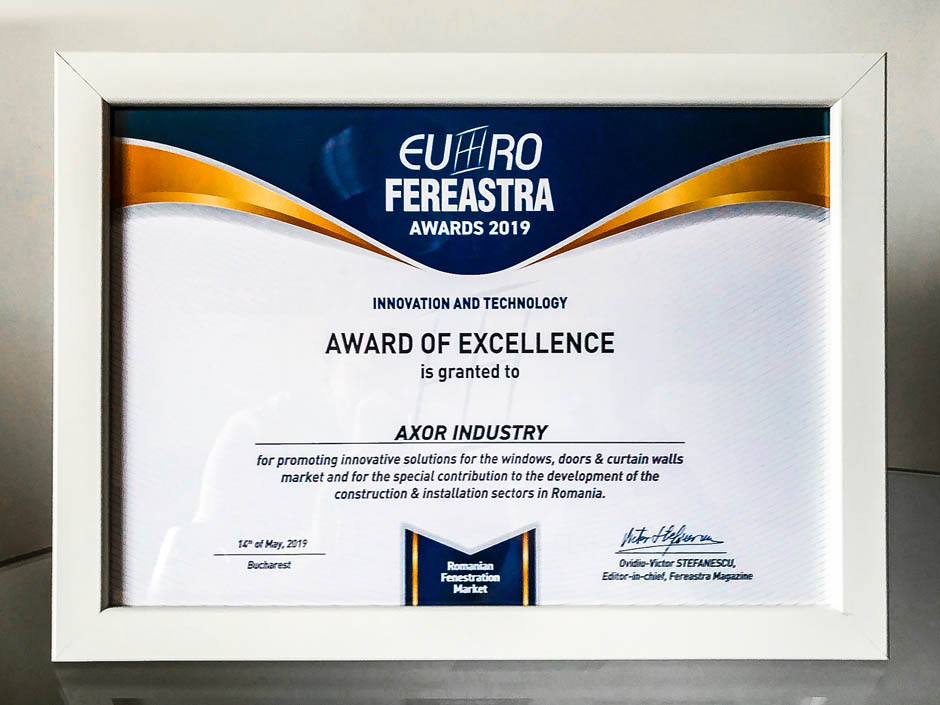 We thank the organizers for the invitation to participate in the conference and for the high appreciation of AXOR!