On July 29, AXOR INDUSTRY celebrated its 7th anniversary in the AXOR GRILL PARTY style.
The international friendly AXOR team gathered together at the Ostrov River Club again.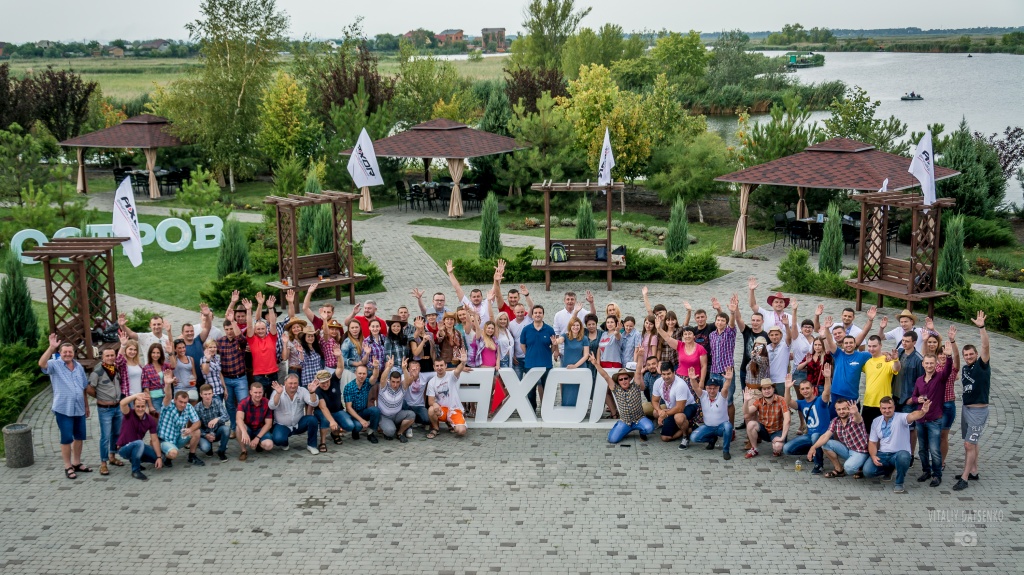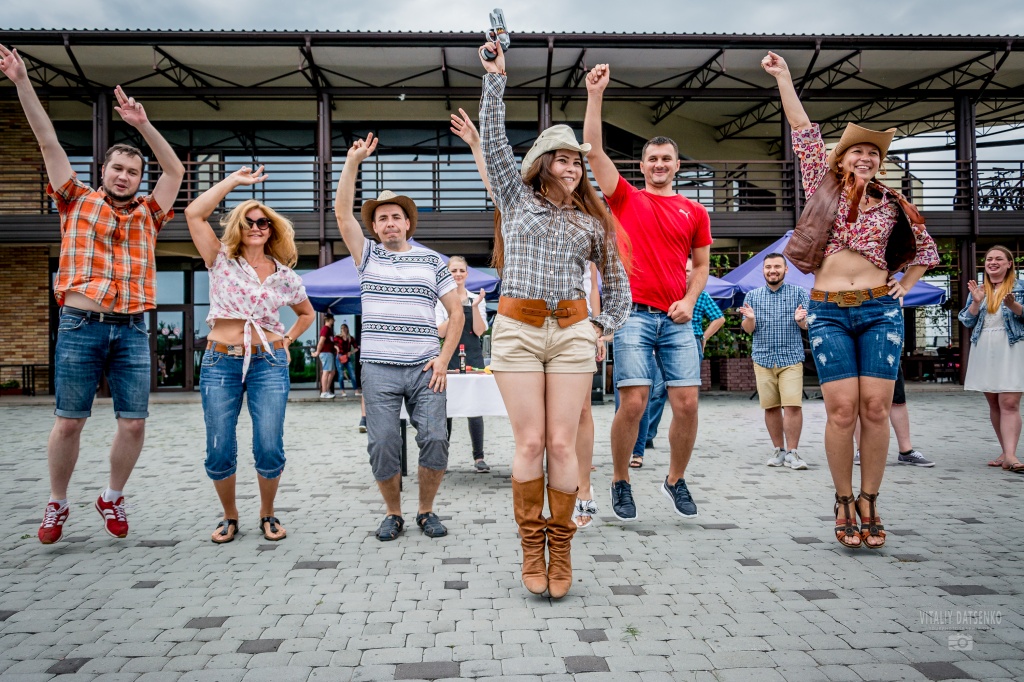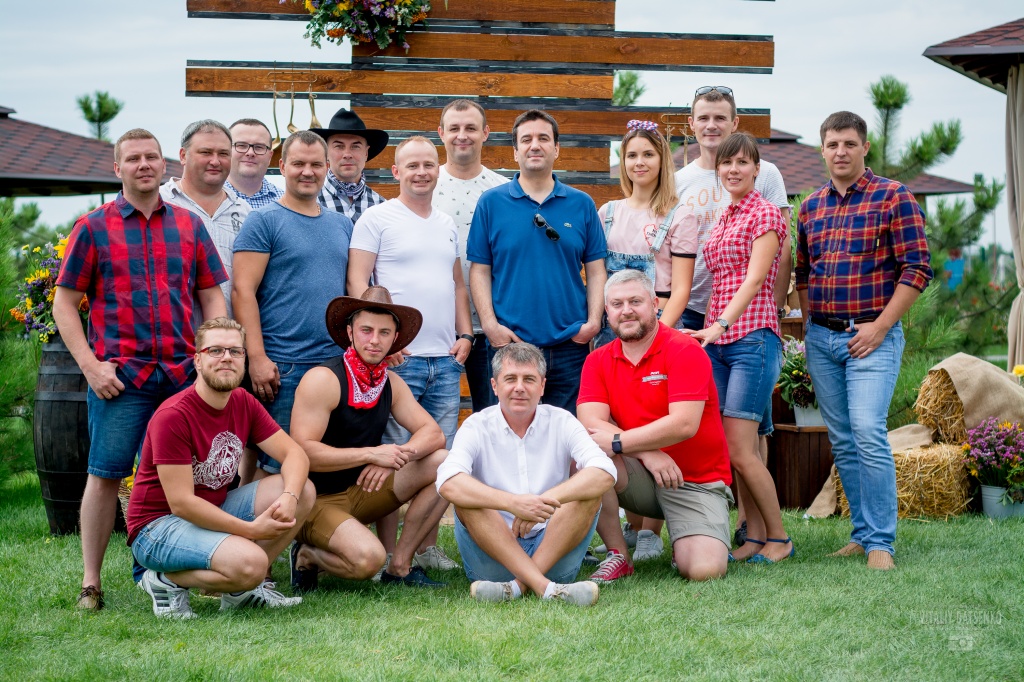 This was especially felt during team competitions cooking meat and vegetables. The culinary battle finished with vibrant food serve and the competition winner definition, with help of finest but rigorous Chef.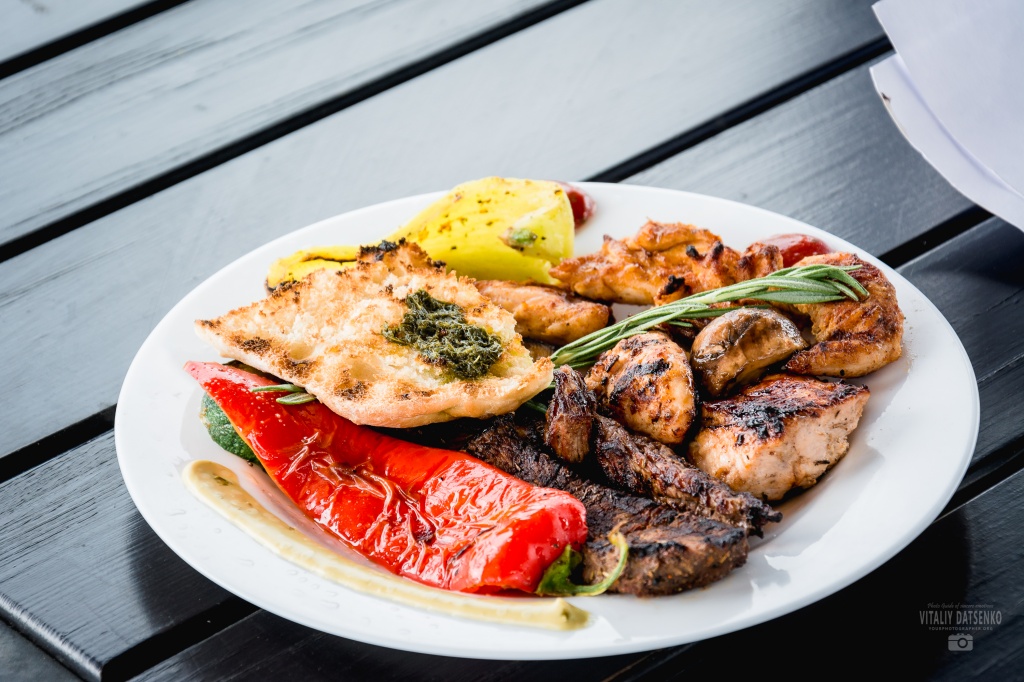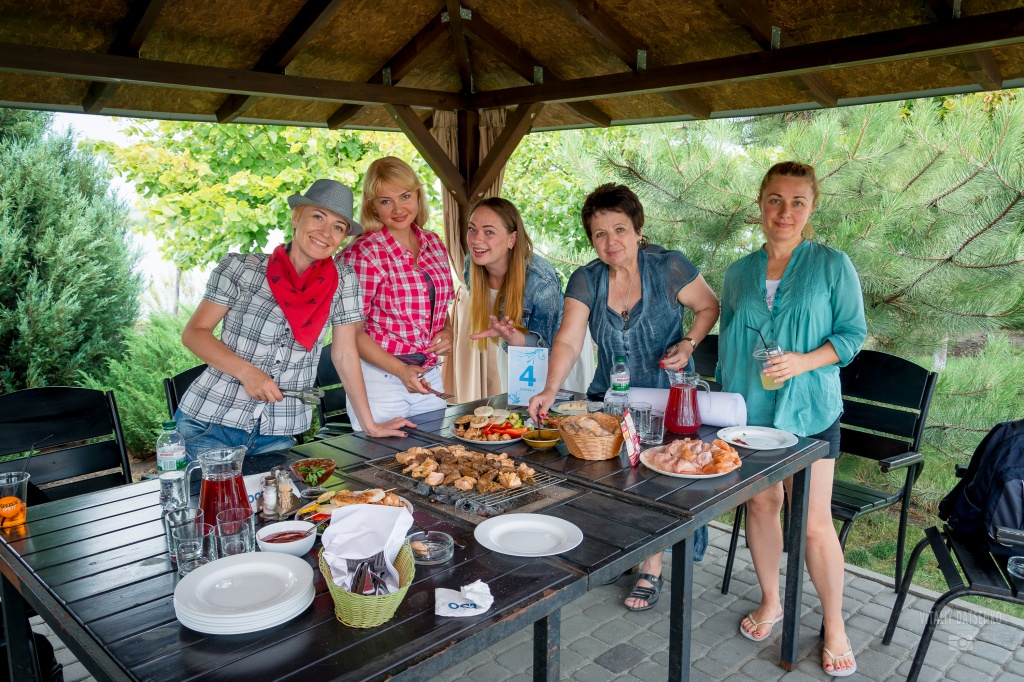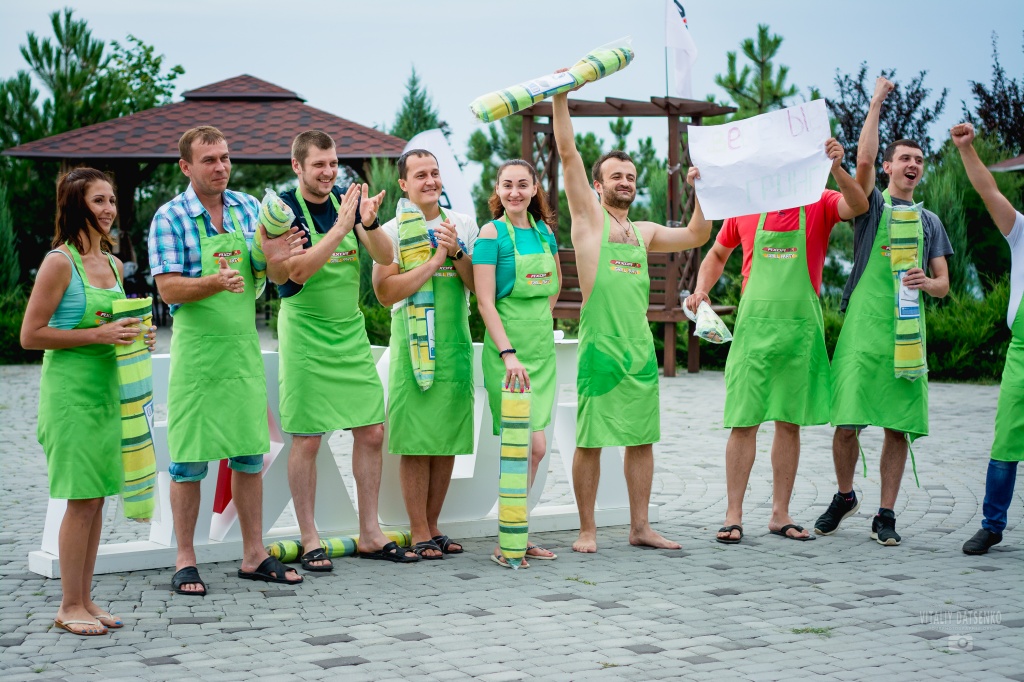 Stylish "cowboys" and "cowgirls" have tried themselves not only in the culinary activities, but also in archery and pneumatic pistol shoting, playing volleyball, kayaking and banana riding, jeans tearing competitions, cheerful cowboy dance and foamy disco!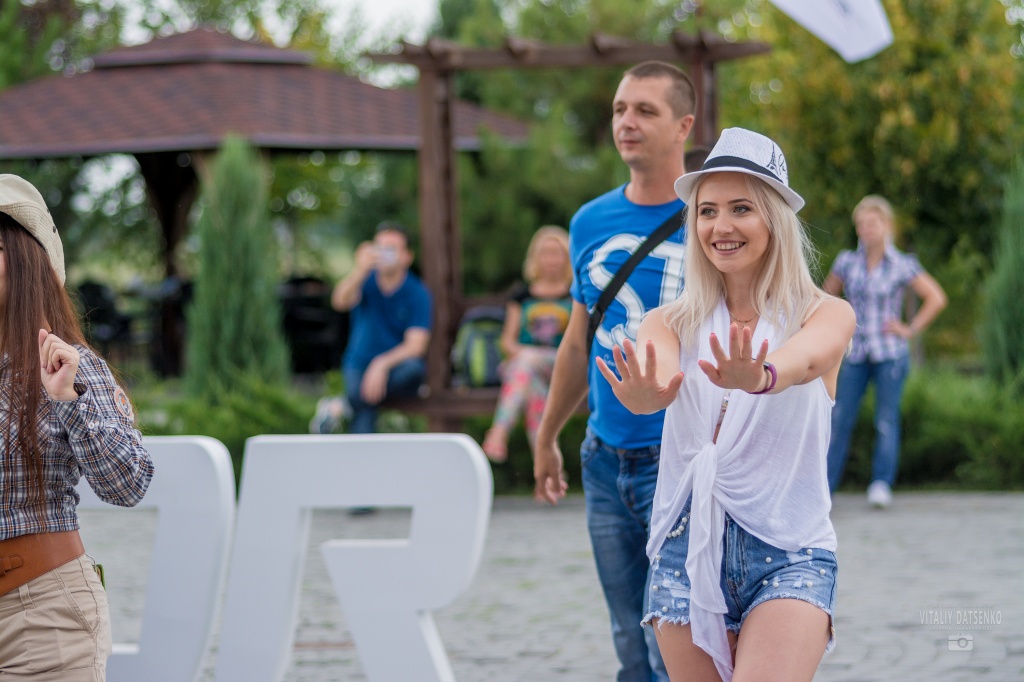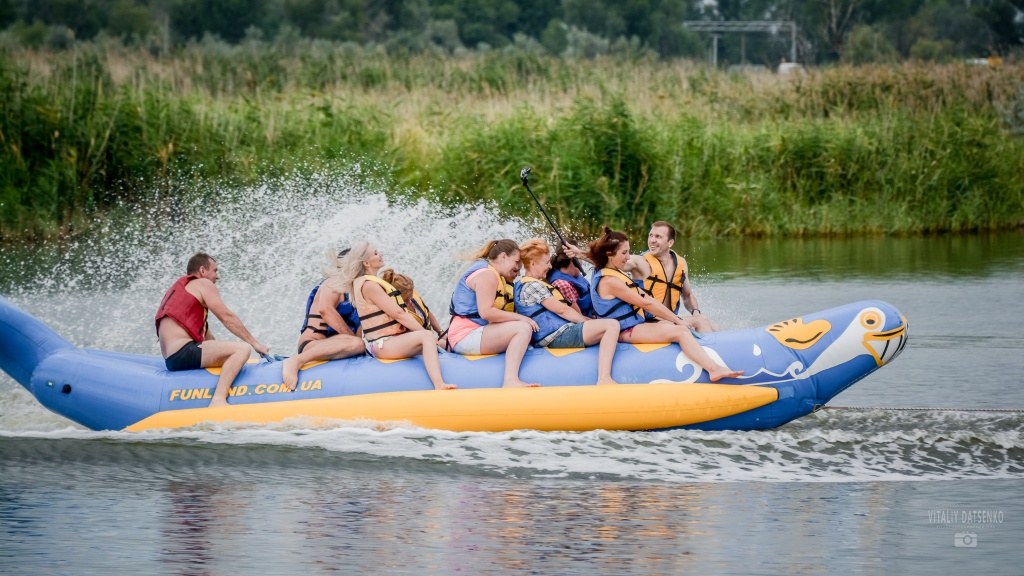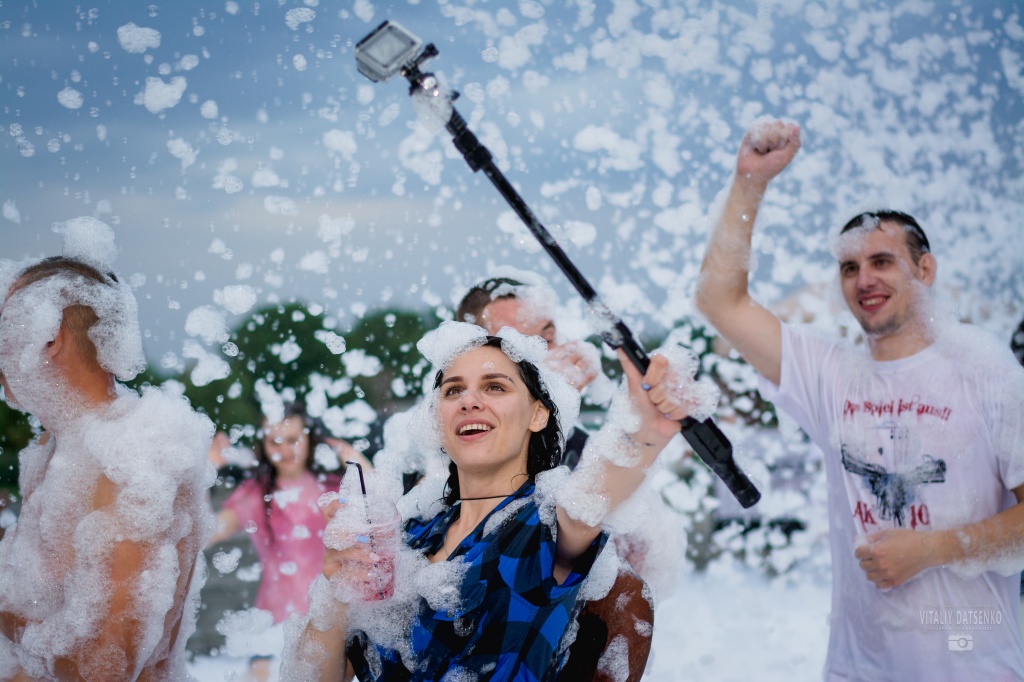 The whole AXOR team will remember this bright holiday for a long time, everyone has collected to their souls piece of light, a feeling of a united team, an energy charge and strength for new victories!