The AXOR manufacturing plant is the quintessence of thought of the industry's leading engineers and specialists. Its life and operation are the synonyms of unceasing growth and development. Innovative solutions live in the "heart and mind" of AXOR!
It was the message conveyed at the STiS-2018 forum in Georgia by Maksim Skliarov, an authorized AXOR representative in Russia when presenting new technologies and their application at AXOR's ultramodern plant.
After his eloquent speech and presentation of the company's vision, many attendees admitted that they have decided to do business with AXOR as a modern, prospective and rapidly growing company.
Just imagine an ultramodern, state-of-the-art manufacturing plant built in 2011 with the initial investment of 25,000,000 euros.
It strives for increasing production capacity, expanding production range, improving business processes and creating products of the highest quality. (In 2017, total investments in the manufacturing plant exceeded 35,000,000 euros).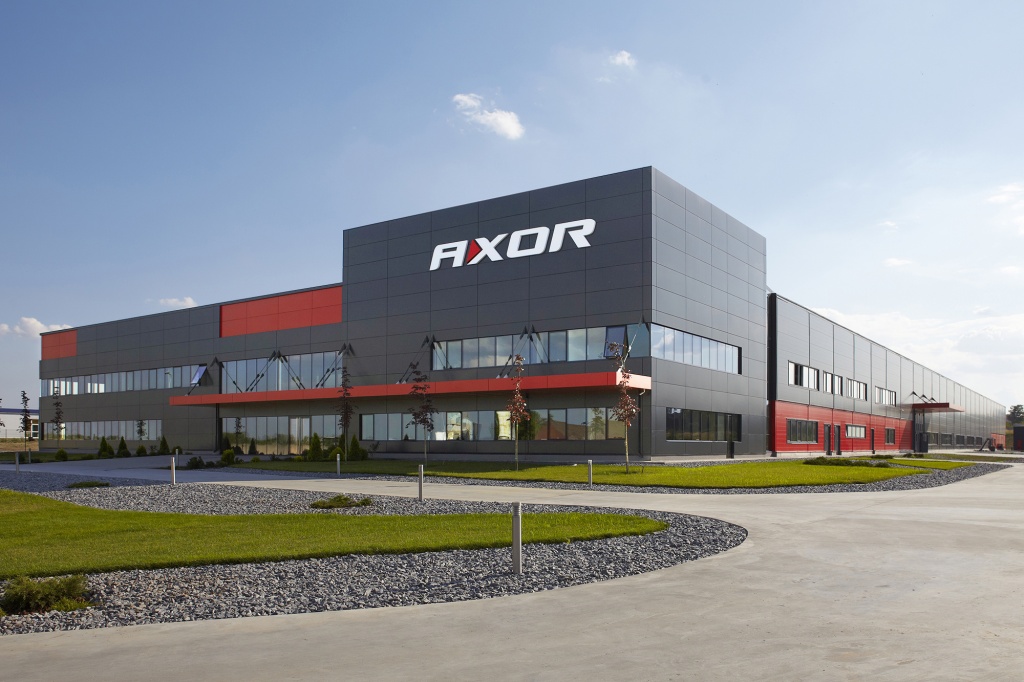 Its team is comprised of professionals who love the job they do. Part after part, element after element, they bring their work to perfection. Complete automation of production processes. Preciseness and perfectionism in everything.
All that is the AXOR plant!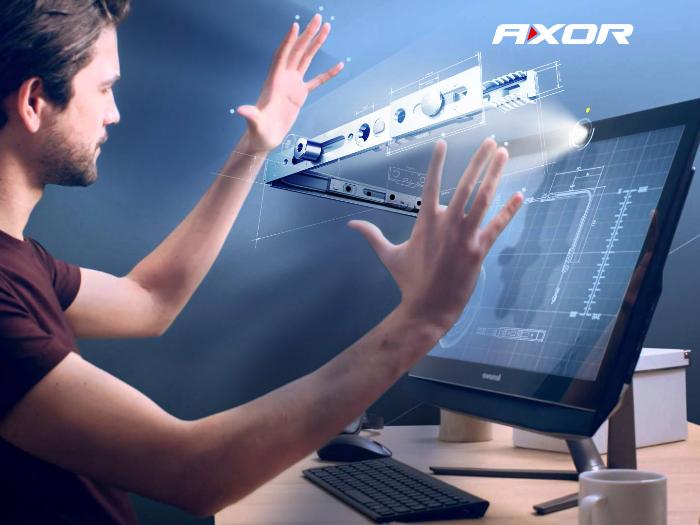 Breakthrough technologies "live" in the heart and mind of AXOR:
●AXOR is already implementing a 3D metal stamping technology in its production process.
● In the nearest future, AXOR is set to integrate Industrial 4.0 (cloud technologies in production process management).
● AXOR is a part of a smart city, using an innovative water treatment system in the production process.
● AXOR is developing a software for tracking of window hardware performance quality in any place of the world.
● Today, AXOR's information platform is available in five languages. Erasing linguistic borders, AXOR is working on developing a multilingual information system in all languages of the world.
AXOR: a company of new opportunities!